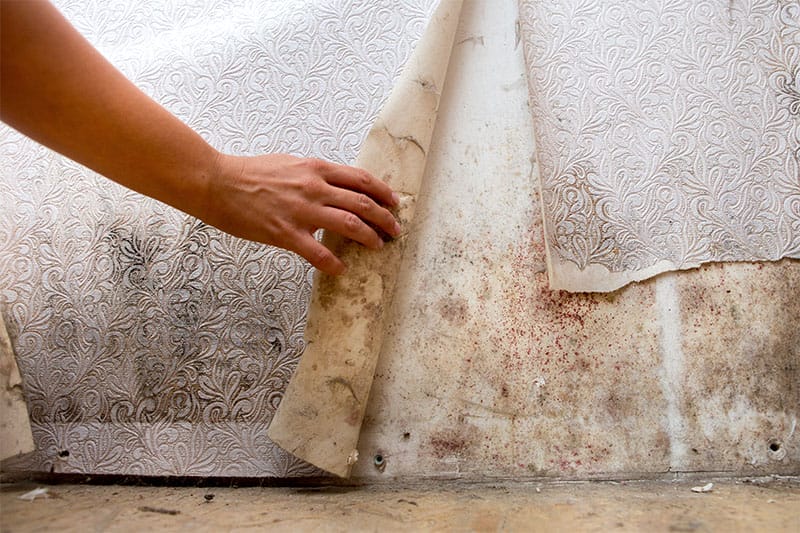 Remediate Mold, Pain Free
As certified, highly experienced mold experts, we work 1-on-1 to create a custom plan to remove mold from your home or business. We provide free quotes and work quickly to get your project completed so your home will be back to safe, working order in as little time as possible.
Our Mold Remediation Process
When a mold infestation takes over a residential or commercial building, property owners often call a restoration company specializing in the mold remediation process. Learn more about our 6-step mold remediation process here.
What makes choosing 5 Star Restoration for mold remediation the right choice?
I had been coughing non-stop for a month ; after I found out that mold was affecting my health, I called this company. They did my mold remediation in my home right away! Reasonable prices, free estimate, and rapid response! I definitely recommend this company.
Do you need complete residential restoration services?
5 Star Restoration Specialists is ready to assist.
We are available 24 hours a day 7 days a week!
45 Minute Emergency Response
Free Estimates
Common Mistakes in DIY Remediation
Mold is common in certain climates and certainly the sometimes toxic spores will grow under the proper circumstances. There are over 300,000 types of mold.(1) The most important criteria for removing mold is knowing if the mold is airborne or not. A common mistake is trying to remove mold and causing it to spread in the air through ventilation and fan circulation. Our professional mold remediation strategy includes identifying the type of mold (is it airborne, toxic, restricted to one area of growth) and making sure steps are taken to clean the air and remove the mold infested surfaces and materials.
Another common mistake is hiring a mold remediation company based on cost alone. One very common practice in mold remediation is chemical bombing to kill mold or relying on bleach alone to remove mold growth. While this technique is effective in the short term, ANY remaining spores will repopulate and grow back in a rather short amount of time. The most effective mold remediation process is one that scrubs and purifies the air, removes the mold contaminated surfaces even as far down to insulation. Our thorough approach ensures complete mold removal. We guarantee our mold remediation and will come back if ever you're not fully satisfied.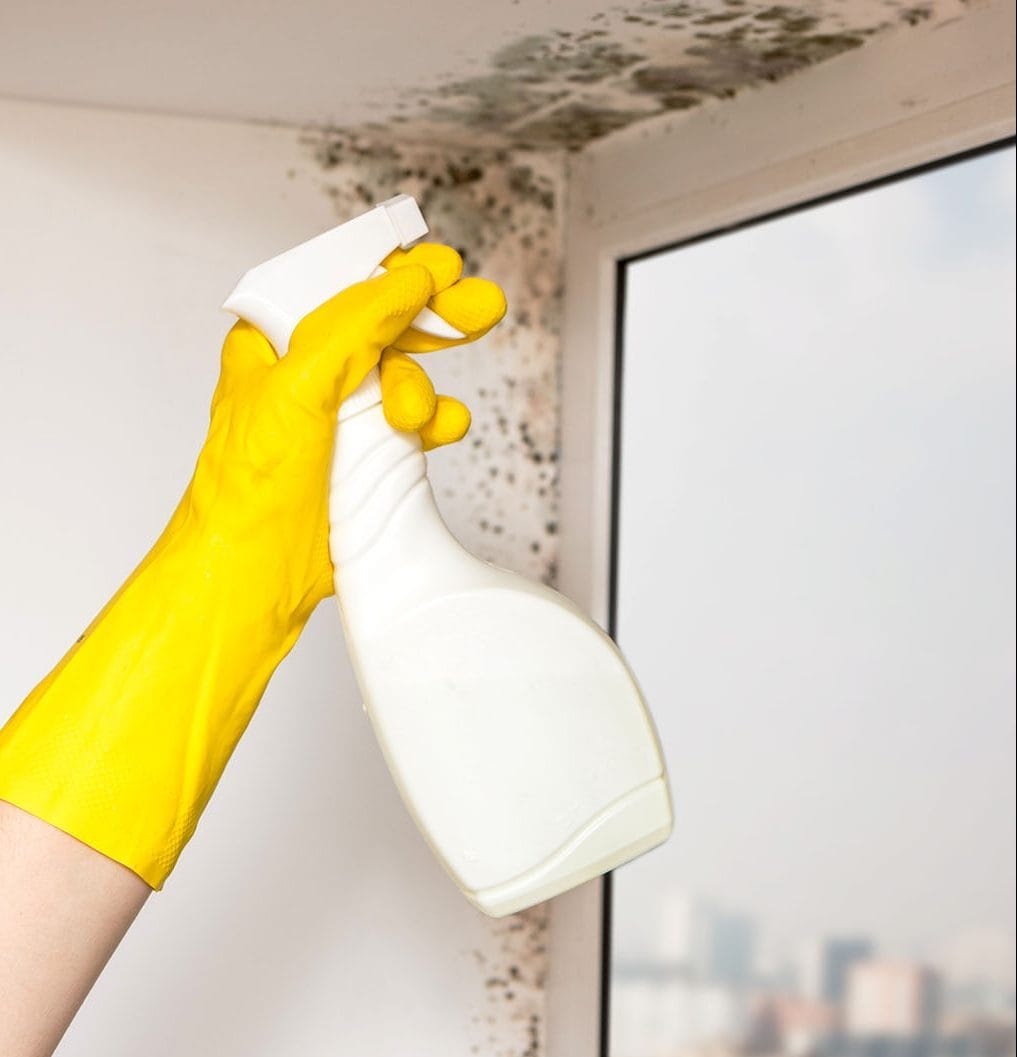 Our Comprehensive Mold Remediation Services
While it is tempting to ignore mold growth, it can be detrimental to your health. According to the CDC (Centers for Disease Control), mold can not only cause allergy-like symptoms but has been found to cause upper respiratory illnesses such as asthma in otherwise healthy individuals.2
Another reason it's imperative to hire a professional mold remediation company like 5 Star Restoration Specialists is because sometimes mold-like growth or musty smells are mildew and not as harmful and can be cleaned easily. Our team uses mold testing technology to determine if the mold is dangerous and our lab will even help determine the species of mold if necessary.
But mold remediation does not have to be detrimental to your bank account or a complete reconstruction project. We provide free quotes and work quickly to get your project completed so your home will be back to safe, working order in as little time as possible.
---
1. Mold in the home: How big a health problem is it? (n.d.). Retrieved January 28, 2021, from https://www.medicalnewstoday.com/articles/288651#types

2.CDC — Mold - General Information - Basic Facts. (2020, August 11). Retrieved January 28, 2021, from https://www.cdc.gov/mold/faqs.htm