Why Cleaning Restoration Is So Important
Restoration cleaning is the process of not only removing damaged materials from your home but also using tools and cleaning products to ensure your home isn't at risk for health hazards such as soot and mold. Our cleaning experts will restore your personal belongings and irreplaceable heirlooms so you feel whole again. Residential restoration cleaning should be done as soon as possible.
What makes choosing 5 Star Restoration for Belongings Restoration Services the right choice?
I can't say enough about Five Star Restoration Specialists. After I experienced a devastating fire in my condo, their team arrived within an hour of my call. They were highly recommended by friends and colleague for their rapid response, performance, and professionalism. The post-construction cleaning definitely passed the white glove test. I highly recommend this company for those needing any type of restoration and cleaning. FIVE STARS for Five Star Restoration Specialists.
They are professional, prompt, and responsive! They gave a detailed and honest appraisal of the work needed and is began quickly. I have come to hold this company in high regard because of the their responsiveness when I need them most. I have been equally impressed with the quality of their work and professionalism.
Great service and best response time. We need more companies that provide a great service at a decent price. You guys are awesome, keep up the good work!
We got hit with an intense windstorm which caused heavy tree limbs to fall and damage my roof. 5 Star provided excellent emergency response and excellent workmanship. My roof was back to normal quickly and all it took was a phone call.
If you need disaster restoration services, 5 Star Restoration Specialists is ready to assist. We have technicians ready to be dispatched and can be at your home or business within 45 minutes.
Move and Storage
We offer full packing and moving services. Our insured team will bring all the necessary packaging to protect and box your belongings in preparation for your home to be deep cleaned. Any personal items that can be professionally restored will be taken to our facility for expert restoration. After cleaning and restoration, we will return and unbox your items.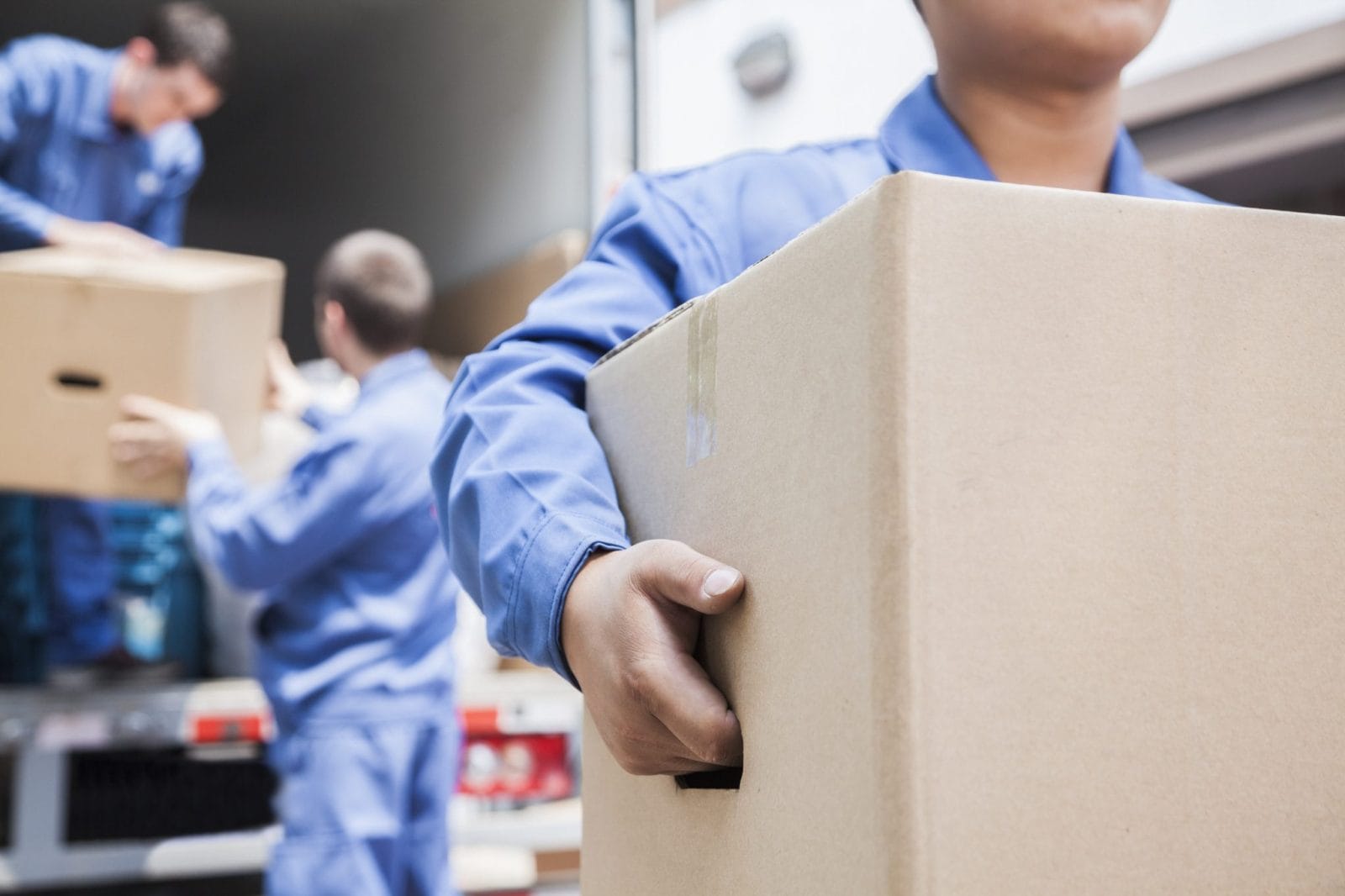 Deep Cleaning
Part of restoration means removing soot and mold as far down as the studs when a disaster such as fire or flood has occurred. We use air scrubbers, specialized cleaning products, and restoration techniques to deep clean the entire property.
Ducts
All ductwork will be cleaned and put back into working order by our licensed, insured cleaning crew.
Carpets
After removing soot, we will steam clean carpets, replacing padding whenever necessary.
Specialized Cleaning
Sometimes items that are of certain sentimental value or irreplaceable antiques and documents require specialty cleaning. These items will be carefully packed and transported to our cleaning facility. We have a network of specialty, third-party art restoration companies that will give your valuables the attention they deserve.
Rugs
Valuable rugs need special care and will be transported to our cleaning facility so we can give them the care and attention they require to clean them without damaging the fibers or backing.
Art and valuables
Highly valued art and jewelry require expert knowledge in proper reclamation techniques. You can trust us because we have over 10 years of experience and are licensed and insured to handle your most precious items.
Furniture and Antiques
In certain cases, steam cleaning is not enough, and padding replacement and re-upholstery will be necessary to restore furniture. We will work with you to make sure special care is taken on the pieces you love most.
Photographs and important documents
In the last 30 years, we have found many people have backed up, digital copies of their photographs and can request copies of important documents from the local or state government. However, there are times when specialists are needed to preserve irreplaceable papers.
How to Get Help for Belongings Restoration
Restoration cleaning is a specialized service. Be sure any company you hire is licensed and insured. Our team at 5 Star Restoration Specialists has the experience and credentials to get your home put back together and keep your family safe and healthy. Residential restoration and personal belongings cleaning should be done as soon as possible, so don't hesitate to contact us today.