Sewage Backup
Sewage backup is perhaps one of the most worrisome of all experiences for property owners. Yet, it is not uncommon. There are many reasons sewage can back up into your home, and in all cases, they create an incredible health risk to your family. Our team at 5 Star Restoration Specialists provides comprehensive restoration after sewer backup, including mold remediation. If you have any type of backup like this, call our team.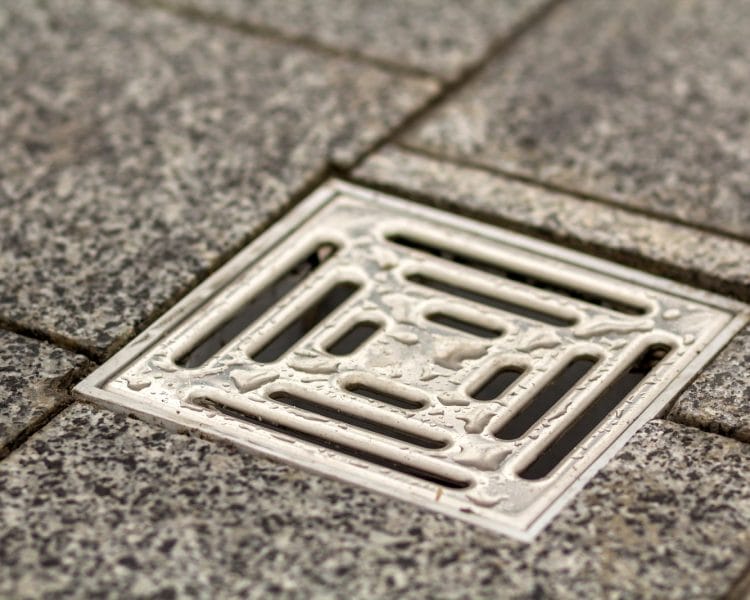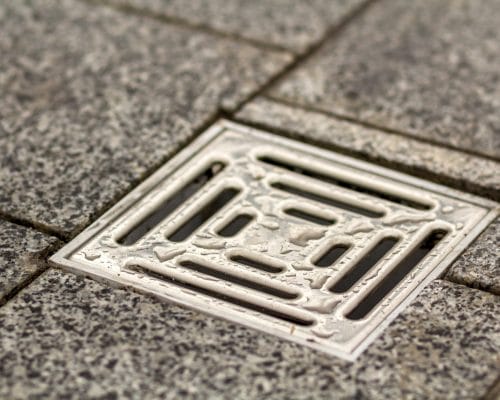 Swift Sewer Backup Cleanup and Restoration
Sewer backup in basement cleanup from 5 Star Restoration Specialists is available for Waukegan, Illinois, Lake County, Illinois, and the surrounding area. We encourage you to call our team right away to let our experienced professionals handle the complete cleanup for you in no time. Expect outstanding service from a company dedicated to helping you restore your home to its best possible condition.
Do you have a sewer backup in Waukegan, IL right now? Take advantage of our 45-minute emergency response time guarantee. We are here whenever you need us. Let our team clean it up and restore your home in no time.
Sewer Backup
Sewer backups are not uncommon. They can happen for a variety of reasons including tree roosts growing into pipe lines, clogs, or the narrowing of older pipes that limit easy and efficient flow. Regardless how a sewage backup occurs, they do require essential cleanup and fixing the initial problem,. In every situation, our goal is to work with you to ensure your home is protected.
Our team works on cleaning up after such an event happens. However, we can help you to determine the underlying cause of the damage and, in some cases, offer help in the repairs. Sometimes, the best way to prevent such instances is to have your home's sewer lines cleaned out and jetted every year or every other year. This allows for anything blocking them to be pushed out of the way. Any investment in this type of service can be a very good one for your home in the long term. Preventing sewer backup in basement areas is essential to keeping your home safe.
What makes choosing 5 Star Restoration for Sewage Backup the right choice?
DON'T JUST TAKE OUR WORD FOR IT
I can't say enough about Five Star Restoration Specialists. After I experienced a devastating fire in my condo, their team arrived within an hour of my call. They were highly recommended by friends and colleague for their rapid response, performance, and professionalism. The post-construction cleaning definitely passed the white glove test. I highly recommend this company for those needing any type of restoration and cleaning. FIVE STARS for Five Star Restoration Specialists.
They are professional, prompt, and responsive! They gave a detailed and honest appraisal of the work needed and is began quickly. I have come to hold this company in high regard because of the their responsiveness when I need them most. I have been equally impressed with the quality of their work and professionalism.
Great service and best response time. We need more companies that provide a great service at a decent price. You guys are awesome, keep up the good work!
We got hit with an intense windstorm which caused heavy tree limbs to fall and damage my roof. 5 Star provided excellent emergency response and excellent workmanship. My roof was back to normal quickly and all it took was a phone call.
We restore homes and businesses suffering from water damage! We can remove water or anything damaged by water. We also treat mold and offer comprehensive water damage restoration services.
For emergency situations, we have technicians ready to be dispatched and can be at your home or business within 45 minutes to start the water extraction.
As soon as you notice that your sewage is backing up, stop using any water in your home, including flushing toilets, running taps, and using appliances that require water. Call 5 Star Restorations immediately.
Put Your Trust in 5 Star Restoration Specialists
At 5 Star Restorations, we understand that keeping your home and family safe is a top priority. We provide sewage back up services to ensure your property is protected from water damage. Our expert technicians are highly skilled so you can trust that your home will be in good hands. Don't let water damage ruin your home